West Evans
West Evans, the talented guitar player for Cold Subject, showcases a unique style that effortlessly blends the influences of the Beatles and the Jonas Brothers. His guitar skills add an infectious energy to the band's sound, capturing the essence of both iconic groups while carving out his own distinct musical identity.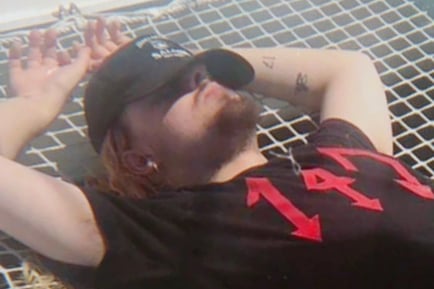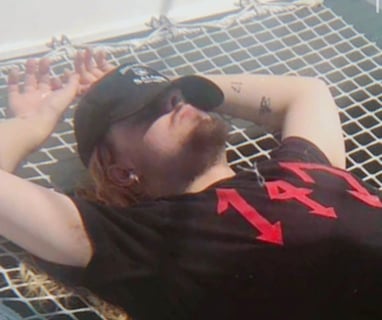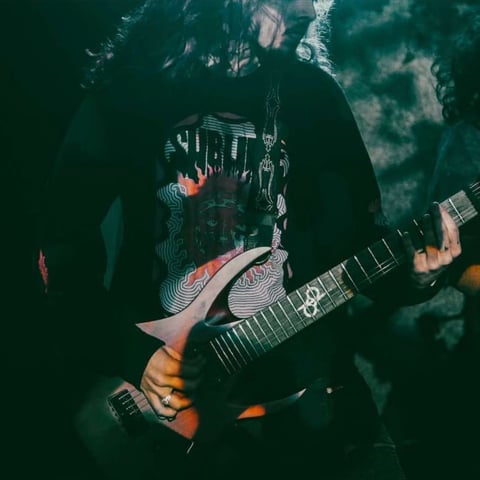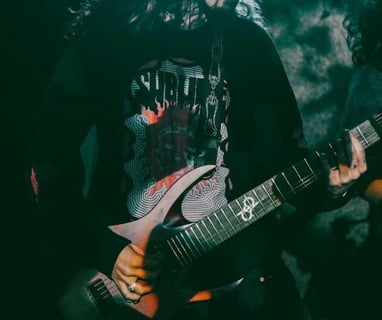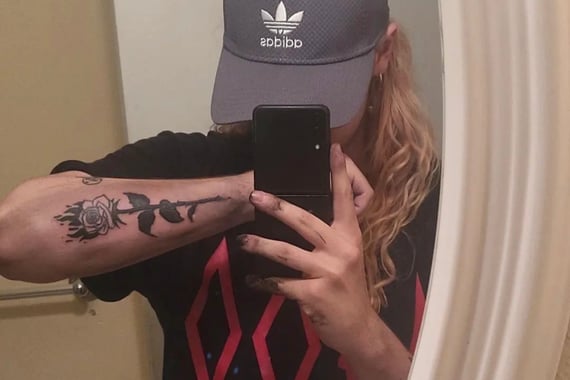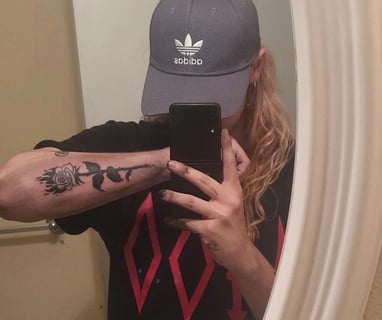 Joseph Oharek
Joseph Oharek is a 19 year old guitarist coming from Oviedo Florida. Heavily influenced by the guitar style of Protest the Hero and the composition style of Periphery, his goal is to always push beyond the standard of lead guitar, while writing emotionally driven melodies that people from any background can enjoy and relate to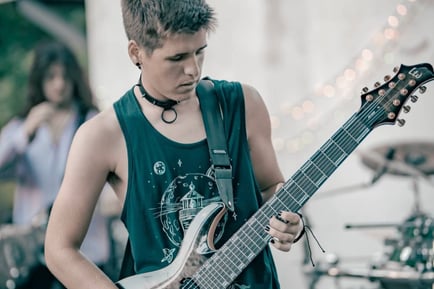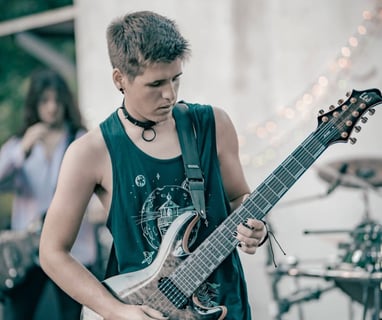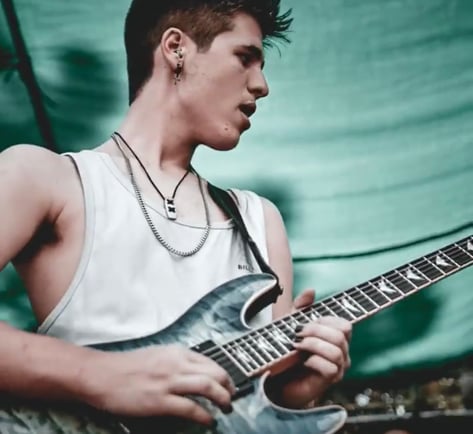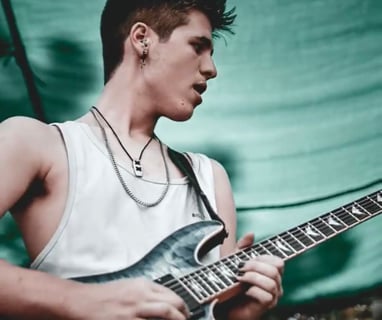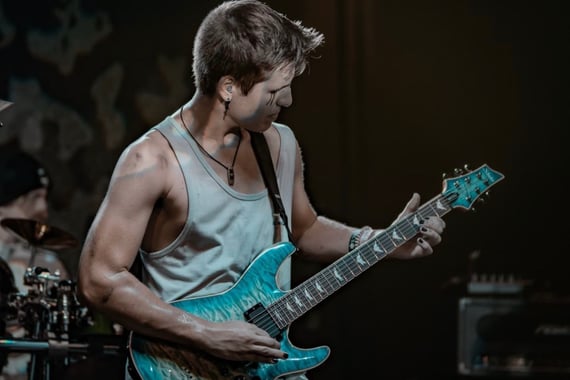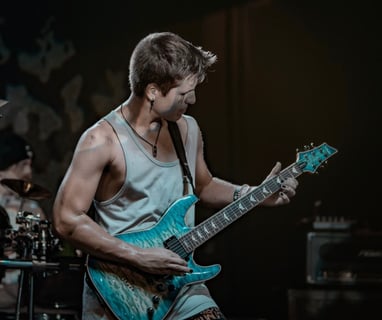 Jorge Zabala
Jorge Zabala, the band's bassist, showcases an experimental and showoff style influenced by bass legends ranging from Nick Oliveri from Queens of the Stone Age 7 Fieldy from Korn to Les Claypool from Primus, Justin Chancellor of Tool and Tim Commerford from Rage Against the Machine. With groundbreaking and out-of-left-field slapping techniques, Zabala's bass playing adds a captivating and unpredictable element to Cold Subject's music, pushing boundaries and captivating audiences with his unmatched talent.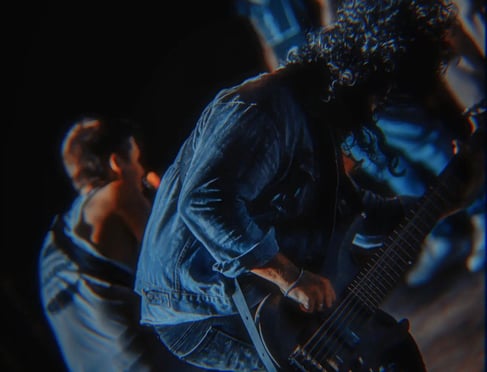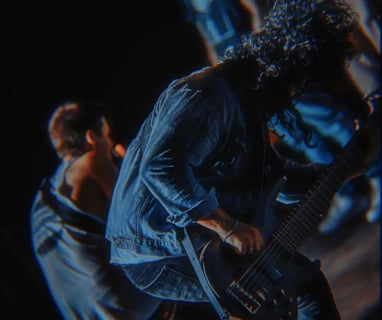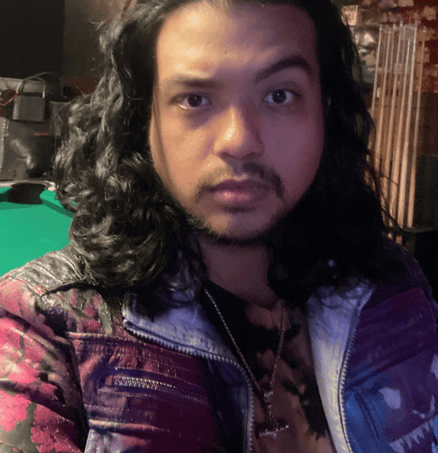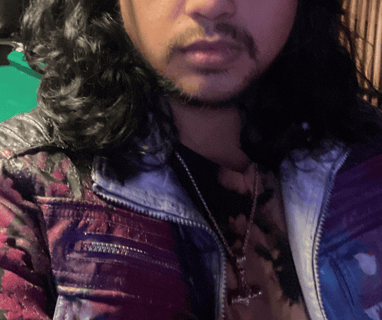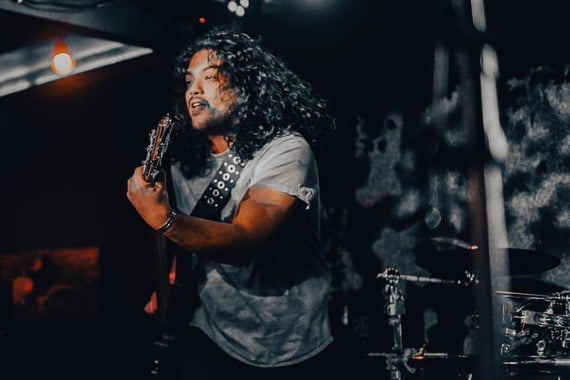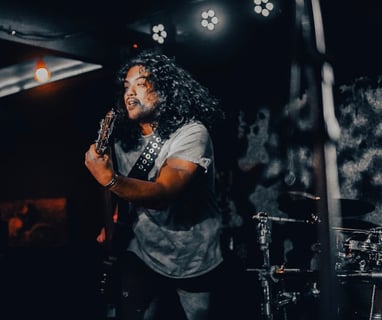 Corey Hausterman
Corey Hausterman is a drummer from the inside of your walls. Starting drums by the influence of Slipknot, Korn, and Lamb of God but, with the love of rap, indie, electronic, and other music, he looks to set grooves that splice genres and vibes. His rhythmic prowess and powerful beats echo the raw energy of White and the impactful precision of Lars, creating an unforgettable backbone to the band's music.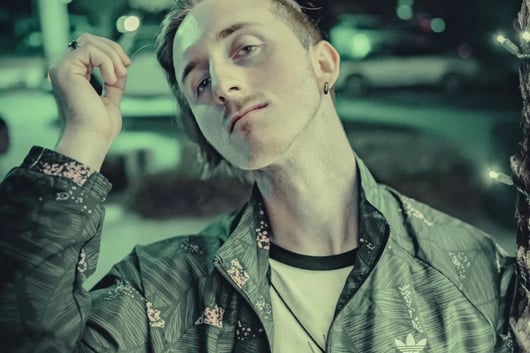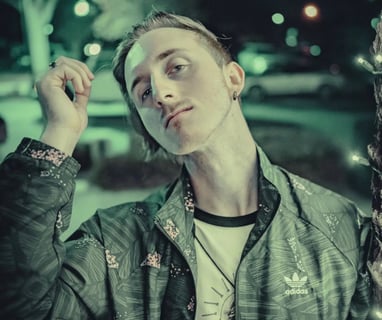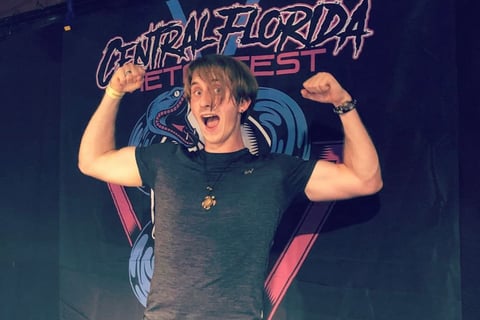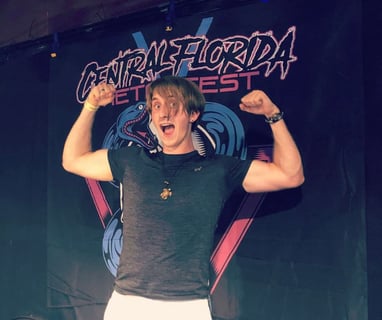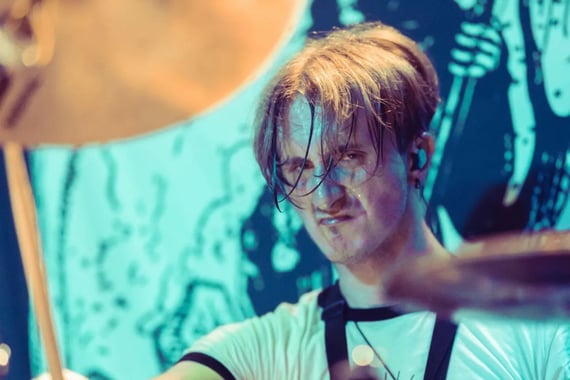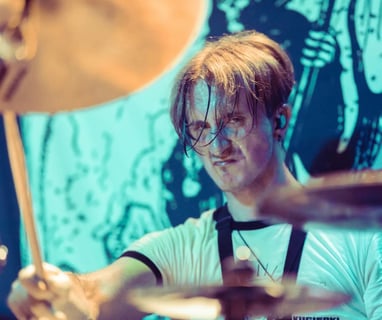 Janak Joshi
Janak Joshi, the newest singer for the band, brings a captivating voice influenced by legendary vocalists Freddie Mercury and Taylor Swift. With the theatrical range of Mercury and the emotional depth of Swift, Janak's dynamic vocals infuse Cold Subject's music with a vibrant and compelling presence, leaving audiences mesmerized.