Welcome to the realm of Cold Subject, where we kick ass with our alt-rock/metal vibes straight from Orlando, FL. Our music has a wicked power, blending the raw intensity of metal with the rebellious energy of alternative rock. We don't give a fuck about boundaries as we create mind-blowing melodies and mmmmm yummy lyrics that hit you right in the gut.
Prepare to get your mind blown as Cold Subject takes you on a wild sonic journey like no other. We mix the relentless force of alt-rock with the dark allure of metal, crafting a sound that'll make you say, "Fuck! Why? I can't handle this!"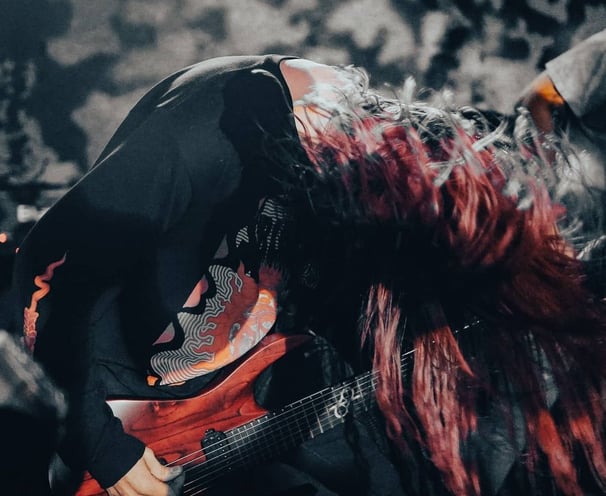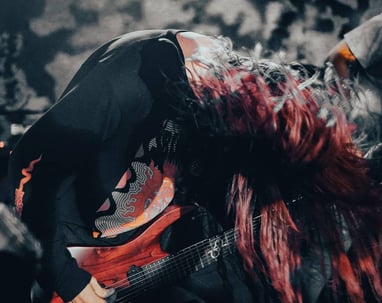 With every note and chord, we pour our souls into our music, creating a dynamic experience that'll leave you begging for more. Our lyrics dive deep into the twisted realm of human existence, exploring introspection, resilience, and the fucked-up complexities of life.
Our thought-provoking words will mess with your head and strike a chord deep in your soul. When Cold Subject hits the stage, get ready for an epic, unforgettable experience.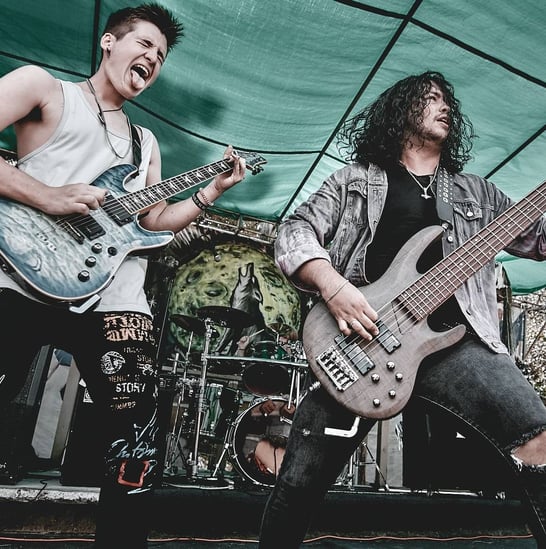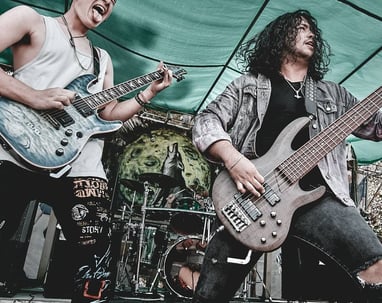 Our live performances are a wild, chaotic display of passion and energy, sucking you into a tornado of sonic mayhem that'll leave you dazed and craving for more long after the final note fades away.
Embark on this wild ride with Cold Subject. Let our mind-blowing melodies, aggressive lyrics, and zero-fucks-given writing process consume your senses and leave an everlasting impression on your worthless soul.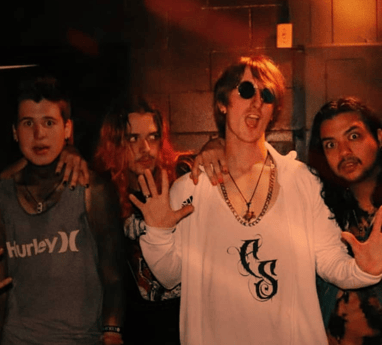 JOIN US AS WE CONQUER THE ORDINARY AND UNLEASH A SONIC REVOLUTION THAT'LL BLOW YOUR FUCKING MIND!